Meet the Team
---
Remax Dynamic Properties has been in Business in Alaska since 1990 and we pride ourselves as leaders in our local real estate market. We are proud to be a member of the National Association of Realtors, which keeps us current on the latest real property trends and legal changes.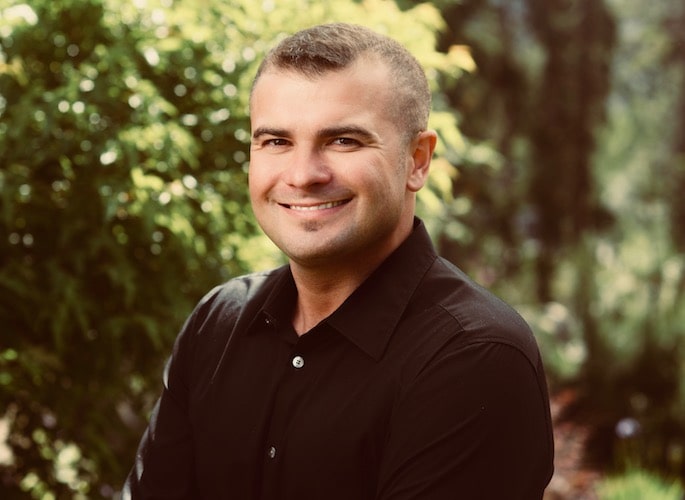 Scott Myers Property Manager, Owner - Licensed Associate Broker Alaska
"Knowledge is Power" is a phrase Scott learned from the first Broker he worked for and it stuck. Scott started his real estate career in Central Oregon at the age of 18. In order to gain his clients' confidence and trust, he soon learned he needed to be as knowledgeable as seasoned REALTORS®. He immersed himself in learning market statistics, inventory, and real estate law.
In the winter of 2010, after a successful real estate career in Oregon, Scott sought adventure and change which led him to Alaska. Initially, he worked for a land development company, including managing several new home subdivisions. He was then recruited to be the managing broker of a real estate office, (where he lives), in Eagle River.
"Success is the result of how hard you are willing to work and how much knowledge you have" – another quote Scott never forgets. He notes it is critical to stay ahead of the trends and ever changing laws. Ultimately, home buyers and sellers are impacted by local and national markets.
Scott credits his active involvement in the National Association of REALTORS® for giving him an edge in the industry. He learned early on that giving back to the profession and community is vitally important to one's success.
Scott served on the Anchorage Board of REALTORS® for 7 years, both as Director at Large and then as 2017 President. He has served on the Executive Board of The Alaska Association of REALTORS® and has served as the Alaska representative for REALTOR® Political Action Committee (RPAC), Major Investor Council for the National Association of REALTORS®.
Throughout his career, Scott has been recognized for his hard work and dedication to his profession and how it impacts the community. He was featured on the Discovery Channel's Buying Alaska in 2014. In 2015, he was named 30 Under 30 by REALTOR® Magazine and in 2016 he was featured on the cover of Top Agent Magazine. Scott is one of seven Alaska REALTORS® who was granted membership in the prestigious President's Circle by the National Association of REALTORS®. President's Circle membership allows him access to their annual conference. In 2017, Scott was awarded REALTOR® of the Year by the Anchorage Board of REALTORS®. In 2023, Scott will be inducted into the REALTOR® Political Action Committee Hall of Fame in Washington, D.C.
Scott's continued community involvement includes a past board member for the Chugiak-Eagle River Chamber of Commerce, a member of District 23 Republican Party. He currently serves on the Board of Equalization, the Zoning Board of Examiners and Appeals for the Municipality of Anchorage and is the current President of Southfork Community Council.
Scott believes in playing just as hard as he works. To further his real estate education, Scott attends National Association of REALTORS® conferences annually around the country. His international travels include: Africa, Central America, Europe, South America, Russia and his favorite vacation hot spots, Aruba and Kona. Let's explore together.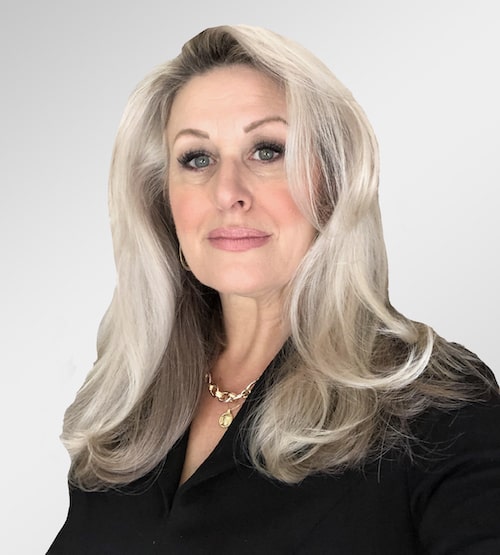 Wendy Thomas Licensed Broker - Washington State
Wendy has been a Licensed Broker for over 35 years and serves in a support capacity to Scott with attention to the day to day details of taking care of his clients and tenants, making sure that paperwork and issues that arise are completed promptly.