SERVICES OVERVIEW
Let us manage your Rental Property

Having a successful rental property requires a lot of time, effort, experience and knowledge. Let us save you that time, effort and frustration that comes with gaining that experience.
As a full service property management company, our team is responsible for taking care of all aspects of managing your rental(s).
How much rent can you get for your investment?
Our market analysis helps landlords and us make data-informed decisions about their rental property, including rate estimates and other information so they can invest and manage their investment property more wisely.
Get Optimized Rental Value for Your Property
Gain Crucial Insight into Current Market Conditions
Determine Your Cashflow from Monthly Rental Value
Get started with your FREE RENTAL PRICE ANALYSIS by
completing the form .
Discover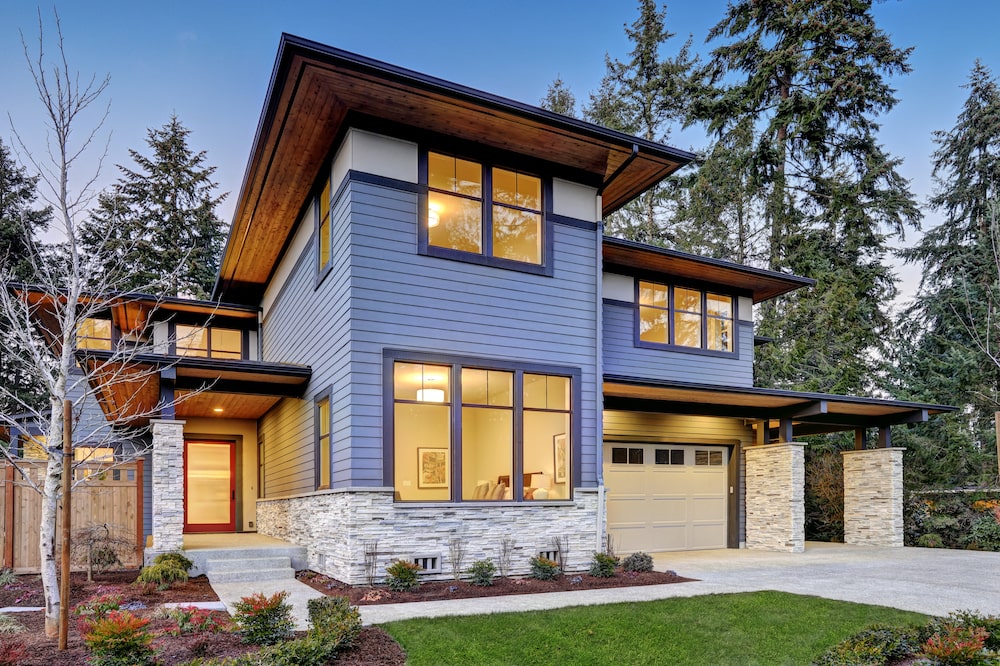 The Eagle River area is a neighborhood in Anchorage, Alaska. It is located about 15 miles north of downtown Anchorage and is known for its scenic beauty and outdoor recreational opportunities. The area is surrounded by the Chugach State Park, which offers hiking and fishing opportunities, and is close to the Eagle River and several ski resorts. The Eagle River area has a growing population and a strong economy, making it an attractive market for property management investment. The area has a high demand for rental properties, particularly single-family homes, townhouses, and apartments. With its close proximity to Anchorage and access to outdoor recreation, the Eagle River area can be an attractive location for families and young professionals. Property management in the area can provide a steady income stream and long-term growth potential for investors.